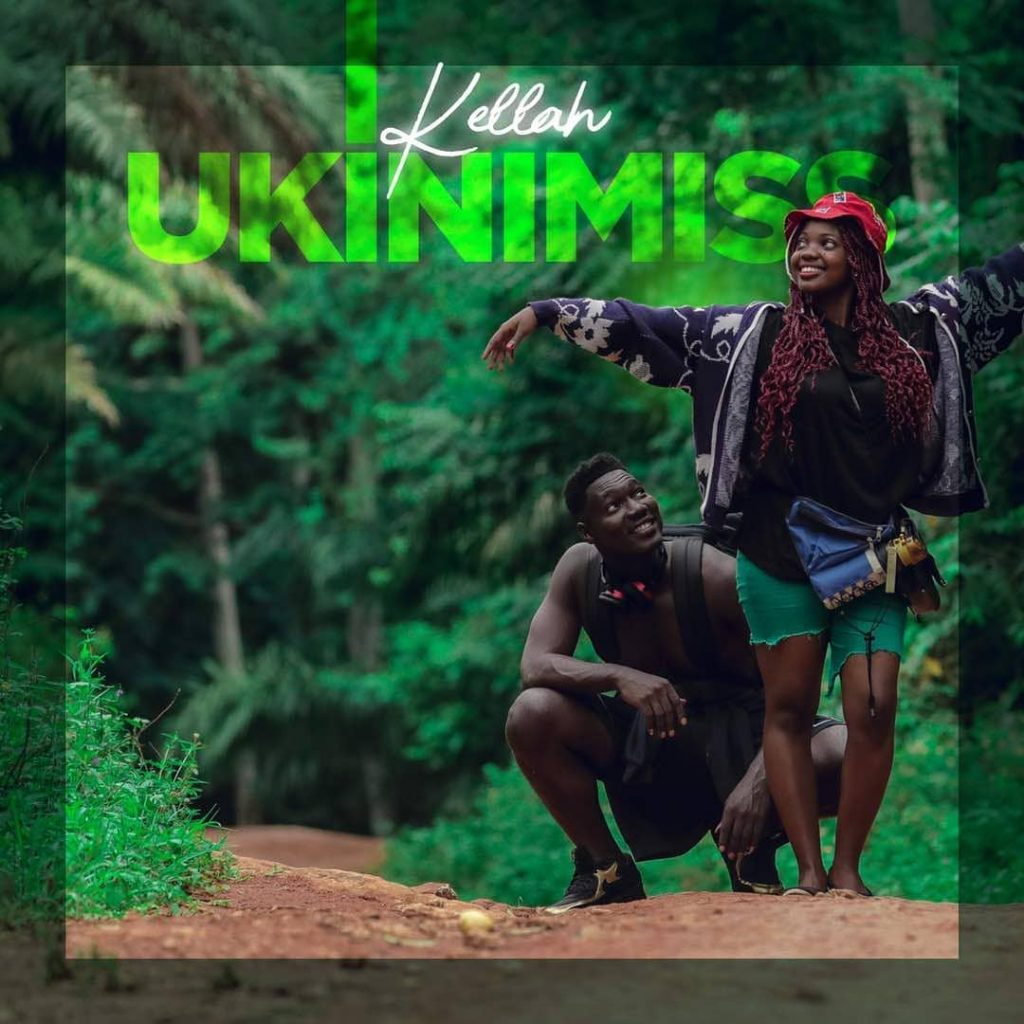 Kellah is the new singer from East Africa Tanzania. "Ukinimiss" is the first single from her first studio album "Kellah". Composed and produced by Daxo Chali at MJ RECORDS and directed by Frank Papushka of 'A Frank Papushka film' both located in Tanzania.

Available for download / straming via:
http://smarturl.it/KellahUkinimiss
(C) 2018 MJ Records.